WATCH: FUNNY SELENA GOMEZ INTERVIEW
180,000 Fans Google Selena Gomez's Ethnicity, Nationality & Parents Race Heritage
IF RACE NO LONGER matters today, why do so many fans want to know about the ethnicity, nationality and family background of singer Selena Gomez? By Ben Arogundade. [Feb.16.2016]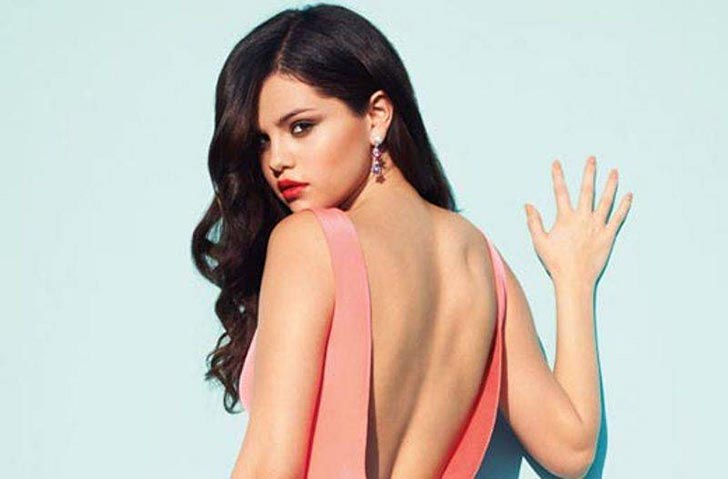 MILLIONS OF FANS around the globe watch actress and singer Selena Gomez on television or on their mobile devices, and they wonder — is she Italian, Spanish, Mexican? With her olive skin, dark hair and brown eyes she looks like she could be all of these, and also none of them in terms of the global melting pot that is modern beauty. Inevitably, those of Gomez's fans with questions about her ethnicity, nationality and her parents' race heritage turn to Google for answers. Each month the search engine records the total number of Internet queries that people type into their browsers. For example, 2,500 Selena fans Google the term, "Selena Gomez ethnicity", each month, while 5,500 search, "Selena Gomez parents". Meanwhile, 3,600 ask, "Is Selena Gomez Mexican?" Some of these searches can also get sexual. 27,000 people per month (320,000 per year) Google the phrase, "Selena Gomez boobs."
SELENA GOMEZ ETHNICITY & NATIONALITY: THE FACTS
If we add up the total number of search queries about her ethnicity, nationality and family background, it amounts to approximately 180,000 searches per year.
So, what are the facts about Selena's heritage? She is an American, born in New York City on July 22, 1992. She grew up in Grand Prairie, Texas, where she moved soon after birth. Her parents are Ricardo Joel Gomez, of Mexican ancestry, and Amanda Dawn Cornett, who is white, and of part Italian heritage. Selena's father named her after the famous Mexican singer Selena Quintanilla-Perez.
PARENTS BACKGROUND
Both Selena's parents were still in high school when they met. Gomez's mother, commonly known as Mandy, gave birth to Selena when she was just sixteen and her father was seventeen. The young couple got married, but things soon broke down, and they divorced when Selena was five, after which she was brought up by her mother. "It was really hard," she recalled in an interview with E! "I remember just being really angry."
Gomez's acting career began at the age of seven on the kids TV show Barney and Friends. In 2009 she moved into music with her debut album "Kiss & Tell". Alongside dating a number of high profile boyfriends, including Justin Bieber, she has also become close friends with fellow music star Taylor Swift. "We talk every single day," Selena says. "She has helped me through some really hard times."
Ben Arogundade's book 'Black Beauty' is out now.
BEAUTY UNDEFINED: Many fans are curious about Selena Gomez's ethnicity, nationality and family background. Is she Persian, Hispanic, Italian?
The Creativity of Author, Designer & Publisher Ben Arogundade
Home
Books
About
Articles
BLACK = UGLY
The Shocking History Of Black Beauty.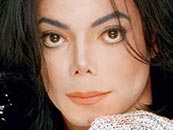 Taylor Swift Talks - Get The New App Of Her Best Quotes
FAMILY FACES: Young Selena Gomez with her mother Amanda Teefey and stepfather Brian; Selena as a child. 180,000 Google questions about her ethnicity, nationality and parents background. Gomez's father is Mexican and her mother is European.
*SELENA GOMEZ ETHNICITY, NATIONALITY & PARENTS HERITAGE — THE STATS
2,500
The number of people worldwide who Google the phrase, "Selena Gomez ethnicity" each month.
3,600
The number of people worldwide who Google the question, "Is Selena Gomez Mexican?" each month.
5,500
The number of people worldwide who Google the phrase, "Selena Gomez parents" each month.
All figures for "Selena Gomez Ethnicity, Nationality & Parents Heritage - The Stats", supplied by Google. Figures include global totals for laptop and desktop computers and mobile devices.