WATCH SELENA GOMEZ ON 'JIMMY FALLON'
Is Selena Gomez Mexican, Spanish Or Indian? 100,000 Fans Are Unsure
IF WHO YOUR ARE matters more than where you're from, why do so many fans ask Google if Selena Gomez is Mexican, Spanish or Indian? By Ben Arogundade. [Feb.18.2016]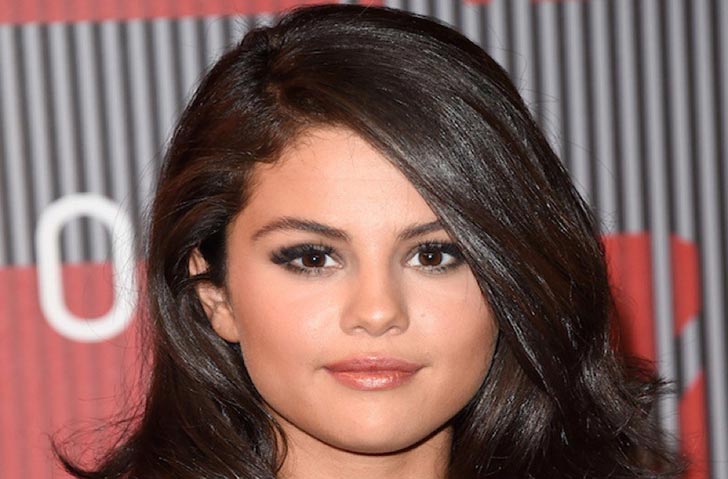 IS SELENA GOMEZ Mexican, Spanish or Indian? With her olive skin, dark hair and brown eyes she could be all three. In fact, she looks like she could be actress Penelope Cruz's sister. Her look is EA — ethnically ambiguous — and the global curiosity about her origins is driving thousands of curious fans to Google in search of answers. The search engine records the total number of Internet queries that people type into their browsers each month. For example, 3,600 fans Google the question, "Is Selena Gomez Mexican?" each month. The total number of search queries about whether the actress and singer is Mexican, Spanish, Italian or some other nationality, amounts to approximately 100,000 searches per year.
IS SELENA GOMEZ MEXICAN, SPANISH, INDIAN?
So, what are the facts? Selena Gomez is actually an American citizen, born in New York City on July 22, 1992. Her parents are Ricardo Joel Gomez, of Mexican ancestry, and Amanda Dawn Cornett, who is white, and of part Italian heritage. This would make Selena Mexican-Italian.
IDENTITY MATTERS
But the key question in all of this is, should Gomez's nationality really matter to her fans? Shouldn't they be focusing on her character, personality and talent instead? The fact is, identity remains a very important issue for young people around the world today, and their questions about Gomez reveal how important it is for them to feel represented in the world, and to have inspirational role models they can aspire to.
Ben Arogundade's book 'Black Beauty' is out now.
IS SHE OR ISN'T SHE?: Singer and actress Selena Gomez has a beauty that sparks curiosity amongst her fans. 100,000 of them wonder if she is Mexican, Spanish or Indian.
The Creativity of Author, Designer & Publisher Ben Arogundade
Home
Books
About
Articles
BLACK = UGLY
The Shocking History Of Black Beauty.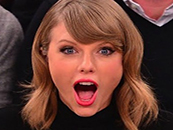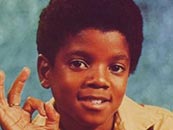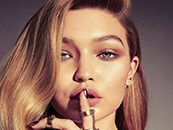 BABY MAKES THREE: Selena Gomez as a baby, with mother Amanda Cornett and father Ricardo Joel Gomez. The couple were in their mid-teens when they became parents.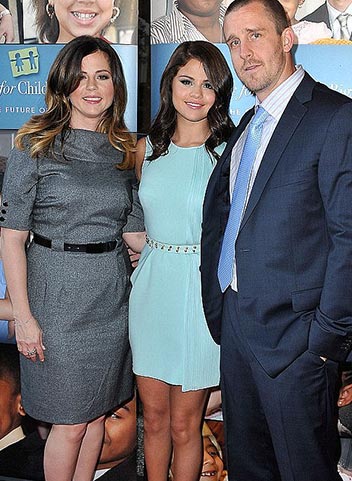 FULLY GROWN: Selena Gomez with mother Amanda and stepfather Brian.
Wow! Check Out The New App Of Taylor Swift's Best Quotes