EVA LONGORIA TALKS ABOUT SPEAKING SPANISH ON HER SITCOM 'TELENOVELA'
Does Eva Longoria & Jennifer Lopez Speak Fluent Spanish? 20,000 Ask Google About Latina Celebrities
IS IT IMPORTANT whether or not Latina celebrities Eva Longoria and Jennifer Lopez speak fluent Spanish? For many fans it is a mark of their ethnic 'authenticity'. By Ben Arogundade. [Mar.10.2016]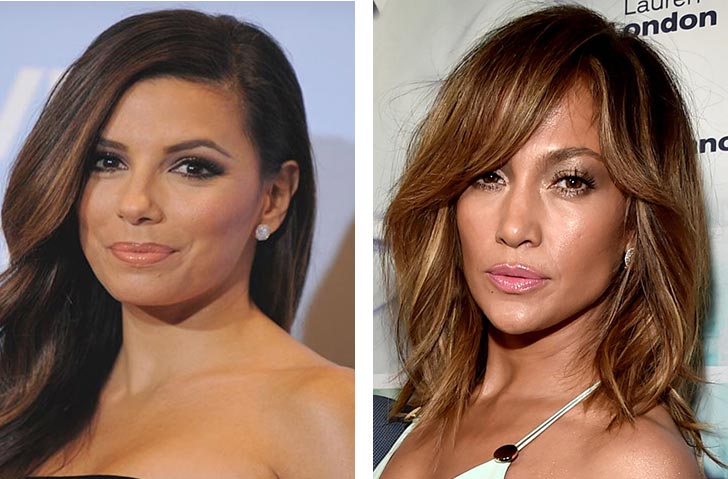 LATINA CELEBRITIES Eva Longoria and Jennifer Lopez are both the subject of intense interest across the Internet. Each month, search giant Google records the world's major Internet searches, adds up their totals and publishes them for all to see. For example, Eva Longoria's name is Googled approximately 673,000 times per month, while Jennifer Lopez's is searched 2,740,000 times.
DOES EVA LONGORIA & JENNIFER LOPEZ SPEAK SPANISH?
When it comes to the question of whether or not these Latina celebrities speak Spanish, the numbers, as you'd expect, are much smaller, though no less significant. "Does Eva Longoria speak Spanish?" — and its linguistic variants — is searched 900 times per month, while, "Does Jennifer Lopez speak Spanish?" is Googled 800 times. Collectively, their combined searches add up to over 20,000 hits per year from curious fans.
EVA'S SPANISH HISTORY
So, does Eva Longoria speak fluent Spanish? The actress, who is of Mexican descent, and is best known for her role in the TV show Desperate Housewives, has learned Spanish as an adult, but did not grow up speaking the language, although her parents spoke it to each other when she was a child. Also, the students in her school were not allowed to speak Spanish. "Here it's English, English, English," she recalled in Los Angeles Magazine. "Every other country makes their children learn a second language very early on. So as my political and social activism grew, I was like, 'I really need to learn Spanish.' So I did."
Longoria admits that she has sometimes felt rejected by sections of the Latino community because she didn't speak perfect Spanish. "It's very difficult to live in our community if you don't speak Spanish — everyone will judge you," she said. This is exactly what happened ten years ago when Longoria went on a pilgrimage to Mexico. "When I got there I was perceived as American because I didn't speak Spanish, and at the time I knew very little about the history of Mexico. Yet in America, I was considered Mexican because of how I looked, and my last name. It was confusing." Ironically, Longoria is now the star of the new comedy series, Telenovela, in which she plays a Spanish soap star who can't speak Spanish.
JENNIFER'S SPANISH HISTORY
Does Jennifer Lopez (Jlo) speak Spanish? In fact she is fluent in Spanish, and often conducts interviews entirely in her parent's native tongue. The actress and singer — who was born in The Bronx, New York — grew up speaking Spanish, although her Puerto Rican parents, Guadalupe Rodriguez and David Lopez, stressed the importance of being able to speak English in order to be successful in America.
Jennifer herself has expressed the desire to raise her children, not only speaking both Spanish and English, but also connecting with her heritage. "I want my kids, not just to speak in Spanish, but to know the culture of their parents," she said in an interview with America Reads Spanish. "We come from a rich and vast culture and I want to educate my kids knowing their heritage."
However, in her day-to-day life, Lopez speaks English, and so her Spanish can get rusty. This explains why she is reluctant to act or sing in Spanish. "I don't think I could get it right, because I have to think about the words a lot, and if you can't dominate, it's difficult," she told El Universal. "I would not act well in Spanish."
Ben Arogundade's book 'Black Beauty' is out now.
LATINA'S SPEAK SPANISH? Each year approximately 20,000 curious fans ask Google if Hollywood movie celebrities Eva Longoria and Jennifer Lopez speak fluent Spanish.
The Creativity of Author, Designer & Publisher Ben Arogundade
Home
Books
About
Articles
BLACK = UGLY
The Shocking History Of Black Beauty.
JESSICA ALBA'S ROOTS
How She Fought Against Internet Haters.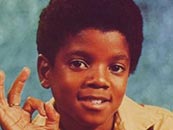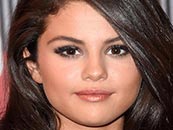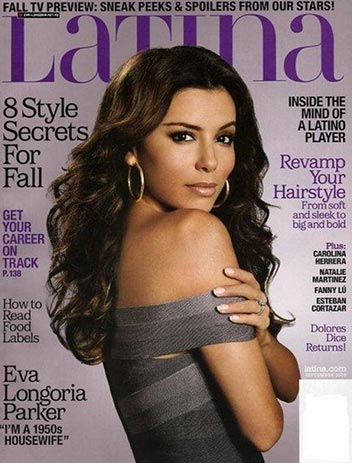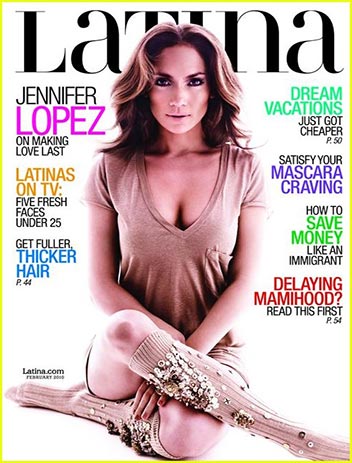 *DOES EVA LONGORIA & JENNIFER LOPEZ SPEAK SPANISH? - STATS ACCORDING TO GOOGLE SEARCH
800
The number of people worldwide who Google the question, "Does Jennifer Lopez speak Spanish?" each month.
900
The number of people worldwide who Google the question, "Does Eva Longoria speak Spanish?" each month.
*All figures for "Does Eva Longoria & Jennifer Lopez Speak Spanish? - Stats According to Google Search", supplied by Google. Stats include global totals for laptop and desktop computers and mobile devices.
LATINA'S LEAD: Mexican actress Eva Longoria and actress and recording artist Jennifer Lopez grace the cover of Hispanic women's lifestyle magazine, 'Latina' — September 2008 and February 2010 editions.