CLASSIC - PRINCE'S FIRST TV INTERVIEW - MTV 1985
When, Where & How Did Recording Star Prince Die? 1,000s Of Mourning Fans Ask Google
PRINCE'S TRAGIC DEATH was initially greeted with disbelief by many fans, who turned to Google for confirmation of when, where and how it actually happened. By Ben Arogundade. [Apr.25.2016]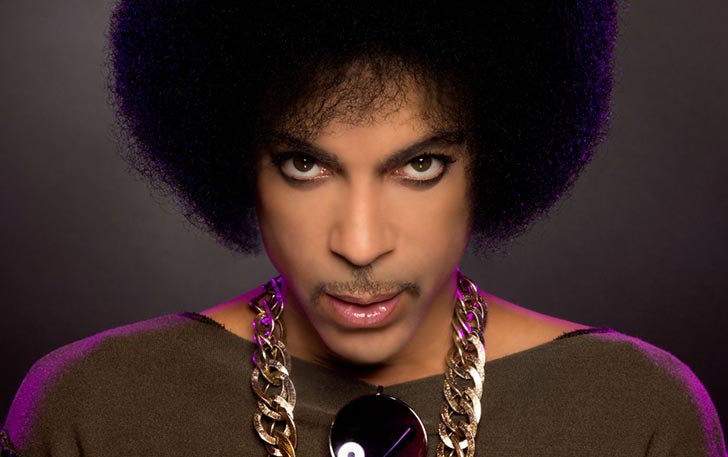 HE WAS GLOBALLY RECOGNISED as one of popular music's rare geniuses, a prolific songwriter and visionary sonic stylist who entertained and inspired a generation of fans; and just months after the death of another of music's greats, David Bowie, the Purple Prince has also now sung his last song.
WHEN, WHERE, HOW DID PRINCE DIE?
Prince Rogers Nelson, African American singer-songwriter and multi-instrumentalist, was found dead on Thursday April 21, 2016, at his Paisley Park retreat and recording studio in Chanhassan, 20 miles outside Minneapolis. The musician, aged 57, was last seen at approximately 8pm the previous evening, but was found by staff, collapsed in a lift at approximately 9.30am the following morning. Paramedics were called to the scene, but failed to revive him. He was pronounced dead at 10.07am.
GOOGLE BRINGS THE NEWS
News of the recording star's sudden death shocked millions of music fans around the world, many of whom turned to the Internet for confirmation. Google, who record and publish the total number of search queries that people type into their browsers around the world, tabulated tens of thousands of queries for terms such as, "Is Prince really dead?" and "When, where and how did Prince die?"
As news of the music star's death circulated, tearful fans held vigils in his name, many gathering outside his Paisley Park home, where they left tributes of purple balloons and flowers, in reference to his film and soundtrack, 'Purple Rain'.
So, how did Prince die? A statement by Carver county police said there were no signs of suicide or trauma when his body was examined. The signs are that the recording artist had been ill for some time. His personal chef, Ray Roberts, who cooked for Prince for three years, stated that in the months before his death, the singer was unwell on a regular basis, and that the final meal he cooked for him went untouched. Contrary to reports that he died of HIV or AIDS, the results of a four-hour autopsy finally revealed the cause of death to be an accidental overdose of the painkiller, Fentanyl — an opioid many times more powerful than heroin, and which can have dangerous side-effects. In March 2015 the US Drug and Enforcement Administration warned that it was "a threat to health and public safety".
Prince's early death shocked music fans, as it was widely believed that he lived a healthy life, avoiding drugs and alcohol. But, just six days prior to his death, the singer had been rushed to hospital in Illinois, after feeling ill while flying home from a concert in Georgia in his private jet. According to news site TMZ, he was treated for an overdose of a powerful prescription painkiller called Percocet, which he was originally prescribed in 2009 to alleviate hip pain. Alongside this, he had suddenly also cancelled a number of scheduled concerts, leading to speculation that he was unwell.
PRINCE WORKAHOLIC
Prince was well known for being a workaholic, and there is also speculation that this may have contributed to his ill health. "He could shoot [his videos] for two days straight, without getting tired," said Heather McElhatton, a journalist who worked as a set director for Paisley Park video shoots in the 1990s. "I never saw him eat, like physically eat, anything in ten years.…never saw him drink." Days after his death, his brother-in-law, Maurice Phillips, claimed that the singer worked for six days non-stop prior to his death.
Prince — who sold over 100 million records, including classic albums Dirty Mind, 1999 and Sign O' The Times — was cremated on the Saturday after his death, in a small private ceremony consisting of friends and family.
Ben Arogundade's book, 'Black Beauty', is out now.
PRINCE PASSES: Is Prince really dead? When, where and how did he die? These are just two of the many questions fans Googled in the wake of the singer-songwriter's demise.
The Creativity of Author, Designer & Publisher Ben Arogundade
Home
Books
About
Articles
BLACK = UGLY
The Shocking History Of Black Beauty.
FLESH TEST
What Do 1m Google About Nicki Minaj & Kim Kardashian's Body?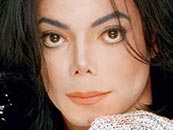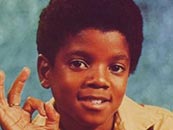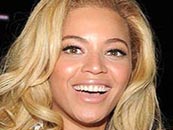 THE ERA ENDS: Two of the many newspaper front page tributes to recording artist and songwriter Prince Rogers Nelson, who died on April 21.