VINTAGE 1990 TIGER WOODS INTERVIEW ON ETHNICITY & RACE
Black Or Cablinasian? 80,000 Google Tiger Woods Ethnicity, Nationality, Parents Race & Family Background
CAN A PERSON OF AFRICAN ANCESTRY not be black in America? Golf star Tiger Woods, who refers to himself as 'Cablinasian', is part of a new multi-ethnic generation that say yes. By Ben Arogundade. [Feb.10.2016]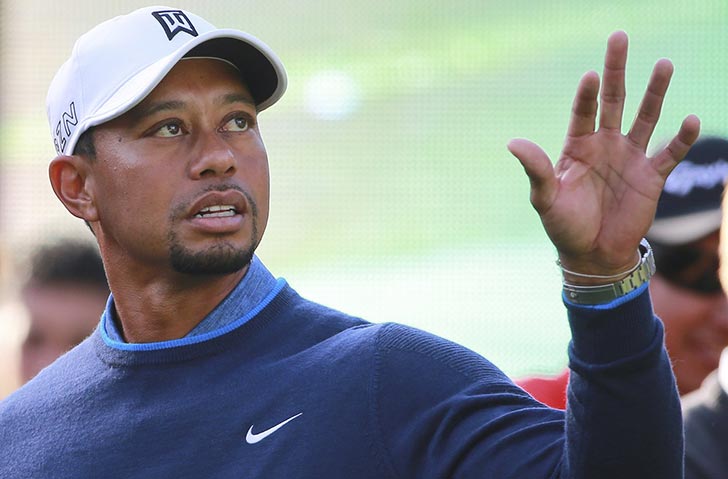 ON WEDNESDAY APRIL 23RD, 1997, following his groundbreaking victory in the US Masters, sports celebrity Tiger Woods incurred the wrath of many African American traditionalists when he appeared on The Oprah Winfrey Show. During the broadcast, Winfrey asked the then 21-year-old golfer whether it bothered him to be called "African American". Woods replied, "It does...I'm just who I am, whoever you see in front of you."
TIGER WOODS INVENTS 'CABLINASIAN'
The golfing champion went on to state that as a child he'd invented the term, "Cablinasian" to describe his parents multi-ethnicity and nationality — a mix of half Asian (Chinese and Thai), one-quarter African American, one-eighth Native American and one-eighth Dutch. He'd adopted the term as a way of honouring his mother Kultida (of Thai, Chinese and Dutch ancestry) as well as respecting all aspects of his cultural and racial heritage.
Woods disclosure riled many within the African American community because they saw him as the first black winner of the US Masters — a sports star who was one of their own, whose success in breaking down golf's racial barriers was a source of racial pride for them. Woods, by declaring himself 'unblack', had stripped all that away.
BLACK BY THE 'ONE-DROP' RULE
It was a bold break out move by the sports star — one that is being echoed today in other parts of modern America by a young generation seeking their own ethnic civil rights movement — the right to self-authorship, without defaulting to past conventions of race and ethnicity. During the American slave era it was whites that decided who was black, in terms of people of mixed heritage. The notorious "one-drop" rule, passed as law from 1910 onwards, classified as legally "black", any individual with as little as one drop of "black blood". It was a legal method of discriminating against all peoples with African ancestry.
"Cablinasian" hinted at a brave new world in which people with parents of mixed ethnicity and nationality could create their own socio-cultural category which would eventually be recognised within the national census. In fact, this world started early for Woods. As a schoolboy, when he filled out forms, he would tick both boxes marked African American and Asian. In the early 1960s, multi-racial actress Dorothy Dandridge pointed the way to the future when she described herself in her autobiography Everything And Nothing, not as African American, but as "mixed American".
In the 1970s a mixed-race movement began gaining ground in America, led by young multiracial citizens, interracial couples and parents who had adopted children transracially. Woods 1997 declaration effectively put him at the forefront of the movement. "Whether he wants to or not, he is sort of becoming the poster person for multiracial identity," said Ramona Douglass, president of the Association of MultiEthnic Americans. In the same year Republican Tom Petri proposed legislation for a multiracial check box to be included in the coming 2000 census — he called it the "Tiger Woods bill".
TIGER WOODS' ETHNICITY & PARENTS VIA GOOGLE
Today, Tiger Woods's ethnicity, nationality and parents background remain a much searched topic online, according to Google, who collate and publish their global monthly search stats. Currently, 500 people per month Google the term, "Tiger Woods Cablinasian", while a further 4,220 search the words, "Tiger Woods mother, father, parents, race" each month. The total of queries about the golf celebrity's ethnicity and heritage adds up to over 80,000 searches per year.
FUTURE OF RACE, NATIONALITY, ETHNICITY
But, how will this increasingly diverse range of people, led by Woods, define themselves in the future? The latest US census polls suggest that ethnic identification is fragmenting even further, with significant numbers of respondents — black, Asian, Latino and white — ticking categories for two or more races.
Today, although people like this may be claiming their right to self-authorship, it is still early to expect wider society to see them the way they see themselves. This reality is beyond their control. Tiger Woods may see himself as Cablinasian, and Barack Obama may see himself as black, but there are others out there who would disagree.
Ben Arogundade's book, 'Black Beauty', is out now.
CABLINASIAN CONTROVERSY: Is golf star Tiger Woods black? Questions about the sports celebrity's race, ethnicity and nationality are played out online, where thousands Google questions about his racial background and heritage. Woods calls himself 'Cablinasian' - a self-invented term which reflects his African American, Native American, Thai, Chinese and Dutch ancestry.
The Creativity of Author, Designer & Publisher Ben Arogundade
Home
Books
About
Articles
BLACK = UGLY
The Shocking History Of Black Beauty.
OBAMA'S ETHNICITY
Is President Obama Black Or Mixed Race? Not Everybody Agrees.
MORE ABOUT RACE & ETHNICITY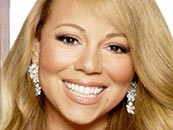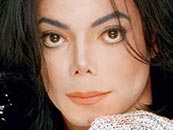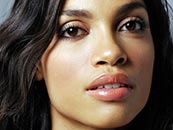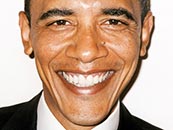 FAMILY HERITAGE: Sports celebrity Tiger Woods' parents are of mixed ethnicity and nationality. His mother Kultida is of Thai, Chinese and Dutch ancestry, while his father Patrick is of African American, Native American and Chinese heritage.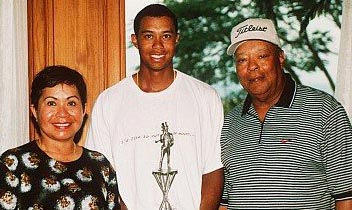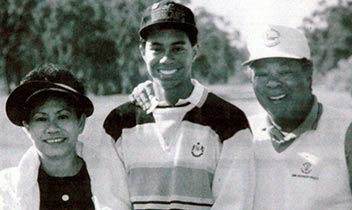 *TIGER WOODS ETHNICITY & PARENTS ACCORDING TO GOOGLE SEARCH
520
The number of people worldwide who Google the word "Cablinasian" each month.
1,000
The number of people worldwide who Google the phrase, "Tiger Woods ethnicity" each month.
4,220
The number of people worldwide who Google the words, "Tiger Woods mother, father, parents, race" each month
.
*All figures for "Tiger Woods Ethnicity & Parents According to Google Search", supplied by Google. Stats include global totals for laptop and desktop computers and mobile devices.