DONYALE LUNA PERFORMS TO SINGER PATTI BRAVO'S 'MICHELLE' - 1969
New Bio Of Donyale Luna - Fashion's First Black Supermodel & Vogue Cover Star
DONYALE LUNA WAS THE FIRST black model to make it big in fashion, featuring on the covers of Vogue and Bazaar in the 1960s. But fame and success came at a heavy price. By Ben Arogundade. [Aug.25.2016]
THE FIRST PEOPLE TO BREAK through society's barriers are often casualities of their own pioneering success. Such was the case with 1960s African American model Donyale Luna, the Detroit-born beauty who rose rapidly to fashion fame amidst the turmoil of civil rights, only to perish prematurely of a drug overdose, like so many other celebrities of her generation.
DONYALE LUNA BIO
It was 1964 when she was first spotted on the streets of her hometown by photographer David McCabe. He invited the 18-year-old to New York City, where she ended up making the cover of the January 1965 edition of Harper's Bazaar. "I started at the top" Luna recalled. It was the first time the fashion magazine had featured a black cover model since its inception in 1867.
Instantly famous, Luna's promotion was assisted by the winds of the civil rights movement, (the Civil Rights Act was passed in 1964) which brought the issue of black rights into sharp focus amongst the white liberals who controlled fashion, and so during this period in the mid-60s they began actively using African American models for the first time in history.
FIRST BLACK MODEL ON VOGUE COVER
By 1965 Luna had moved to London, where she was photographed by David Bailey for the March 1966 cover of British Vogue — again, the first time in its history that the magazine had used a black model on its cover. Her success in London brought her a new corral of celebrity friends, including Mick Jagger, Michael Caine and Mia Farrow. Everyone who met fashion's newest celebrity seemed to have an engaging anecdote; "She had no tits, but lots of presence," quipped fellow flat-chested supermodel Pat Cleveland. By the end of 1968 Luna had become the biggest international black beauty since Josephine Baker.
FAMOUS AND FINISHED
But looming on the horizon were the temptations that so often accompany rapid fame and success — in this case, drugs. In a New York Times profile she once confessed to taking LSD. "I think it's great," she said defiantly. Luna's liking for narcotics would eventually lead to her downfall. She died in the early hours of May 17, 1979, of an accidental heroin overdose, taken at a friend's house in Rome, while separated from her then husband, Italian photographer Luigi Cazzaniga. She was 32. She left behind an 18 month old daughter, Dream, who would never know her famous mother who'd pioneered black beauty across the international stage. "When she died, my main concern was, how am I going to tell our daughter?" said Cazzaniga. "I didn't for many years, until one day she found out from somewhere else and got very upset."
FIRST BLACK MODEL: Detroit-born Donyale Luna was fashion's first black supermodel, featuring on the covers of both 'Harper's Bazaar' and 'Vogue' during the 1960s. Her death came tragically early, from a drug overdose at the age of 32.
The Creativity of Author, Designer & Publisher Ben Arogundade
Home
Books
About
Articles
METAL MODEL: Donyale Luna was the first black model to feature on the cover of 'Vogue'. Top: The African American beauty wears an outlandish metal dress in a still from the 1966 movie 'Qui êtes-vous, Polly Maggoo?' Above; Donyale Luna, photographed by Richard Avedon, models a metal dress by French fashion designer

Courrèges.
*MODEL DONYALE LUNA - THE STATS
1,000
The number of people worldwide who Google the phrase, "First black model on 'Vogue' cover", each month.
12,500
The number of people worldwide who Google Donyale Luna's name each month.
*All figures for "Model Donyale Luna - The Stats", supplied by Google. Figures include global totals for laptop and desktop computers and mobile devices.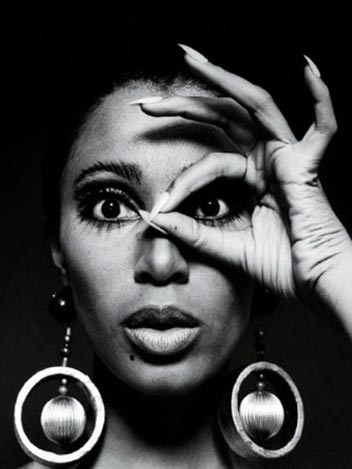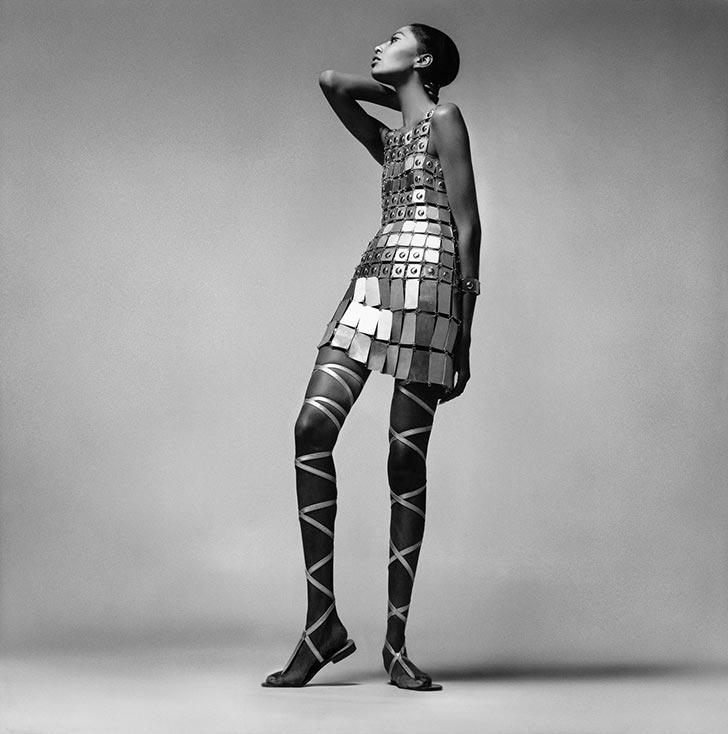 BLACK = UGLY
The Shocking History Of Black Beauty.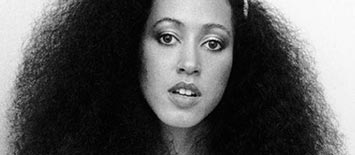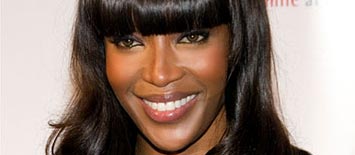 Title: 'Sex, Drugs & Civil Rights: The Story Of Donyale Luna: Fashion's First Black Supermodel'
Category: Fashion/biography/African American
Author: Ben Arogundade
Publisher: White Labels Books
Format: eBook (short length - 8,000 words)
ISBN:
978-0956939449