The Supermodels Of Vogue China - The Top 10 Famous Chinese Fashion Models - According To Google Search:
SIXTY YEARS AGO there were no Chinese fashion models. Now they form an integral part of the supermodel landscape. But why are Vogue China's new beauties suddenly so popular? By Ben Arogundade. [Jun.01.2016]
EVER SINCE SHANGHAI-BORN beauty China Machado exploded onto the scene as fashion's first non-white supermodel back in 1959, Chinese fashion models have struggled to break into the industry. Hampered both by racism and the traditions of their own culture which frowned upon modelling as a profession, Chinese supermodels were neither seen nor heard within fashion magazines or advertising campaigns.
FAMOUS CHINESE SUPERMODELS
Now the picture is very different, and most recently the speed of change has been nothing short of remarkable. The last five years has seen a plethora of young Chinese females break into mainstream fashion, led by Liu Wen, the 28-year-old model from Yongzhou, Hunan, who has chalked up campaigns for Calvin Klein, Dolce and Gabbana, Oscar de la Renta, Estée Lauder and many others, ever since she arrived on the international fashion scene in 2007. The growing power of these Chinese females within the industry is marked by Forbes 2013 list of the world's highest-earning supermodels, which placed Wen at number five, with $4.3 million — ahead of supermodels Joan Smalls, Carolyn Murphy and Lara Stone.
CHINESE FASHION FEMALE RIDE ECONOMY
So, why are female Chinese supermodels suddenly so popular? The answer is about economics, as opposed to a liberal desire for equality within the fashion industry. The fact is, China's burgeoning economy that has made them power players within the luxury goods market, and consequently, mainstream fashion has been forced to reflect the faces of these wealthy new customers within their advertising campaigns.
For the girls themselves, it's all good news, and now Google's stats are tracking just how popular Chinese female fashion models are around the globe. Our top 10 list ranks the most popular beauties according to the number of Internet users who type their names into their search engine every month. By now, you may have guessed who's number one, but there are nine other Chinese beauties who are hot on her heels.
SCROLL DOWN THE PAGE FOR THE TOP 10 CHINESE FASHION MODELS.
Ben Arogundade's book, 'Black Beauty', is out now.
CHINESE FASHION MODELS IN VOGUE: The world's top 10 famous Chinese fashion models, according to Google search, reveals the extent to which these ambitous and beautiful young females have quickly assimilated into the mainstream, after being non-existant as fashion models less than 60 years ago; Sui He graces the cover of 'Vogue' China (September 2013), while Du Juan features on the beauty pages of 'Vogue' China's December 2010 edition.
The Creativity of Author, Designer & Publisher Ben Arogundade
Home
Books
About
Articles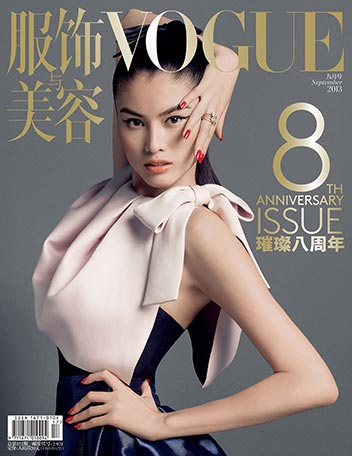 INTERVIEW WITH CHINESE MODEL LIU WEN ON 'CHINA DAILY'
*CHINESE FASHION MODELS ACCORDING TO GOOGLE SEARCH
2,500
The number of people worldwide who Google the phrase, "Chinese beauty" each month.
4,400
The number of people worldwide who Google the phrase, "Beautiful Chinese women" each month.
10,000
The number of people worldwide who Google the phrase, "Chinese models" each month.
*All figures for "Chinese Fashion Models According to Google Search", supplied by Google. Stats include global totals for laptop and desktop computers and mobile devices.
7
JING WEN
1,600 Google searches per month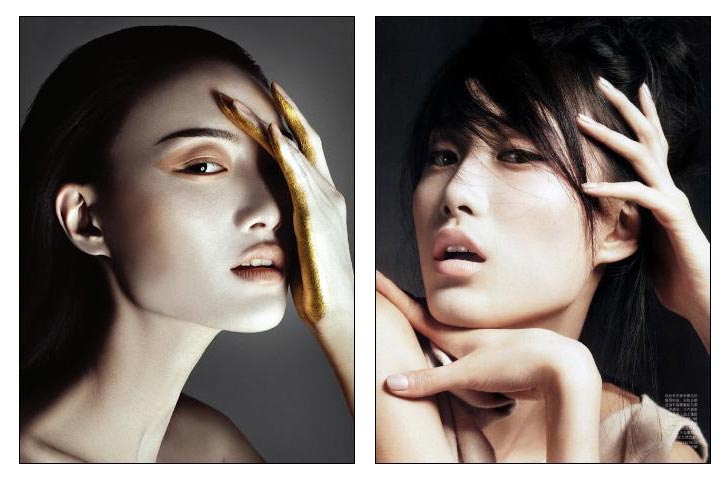 7
SHU PEI QIN
1,600 Google searches per month
6
XIAO WEN JU
5,400 Google searches per month
5
DU JUAN
5,500 Google searches per month
4
FEI FEI SUN
9,900 Google searches per month
3
MING XI
14,800 Google searches per month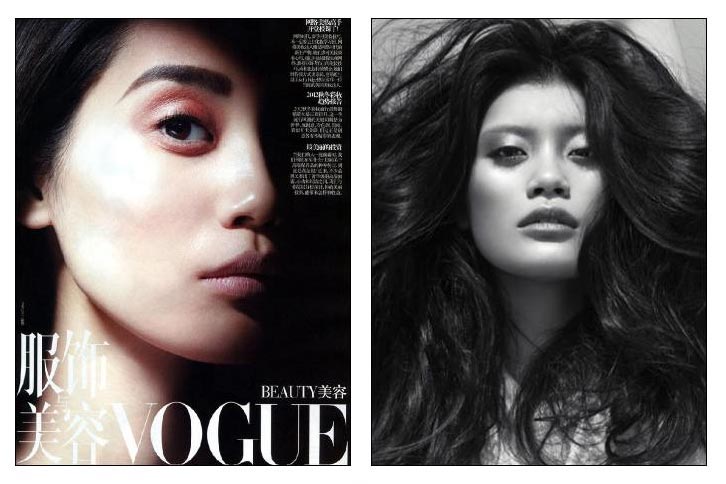 2
SUI HE
22,200 Google searches per month
1
LIU WEN
60,500 Google searches per month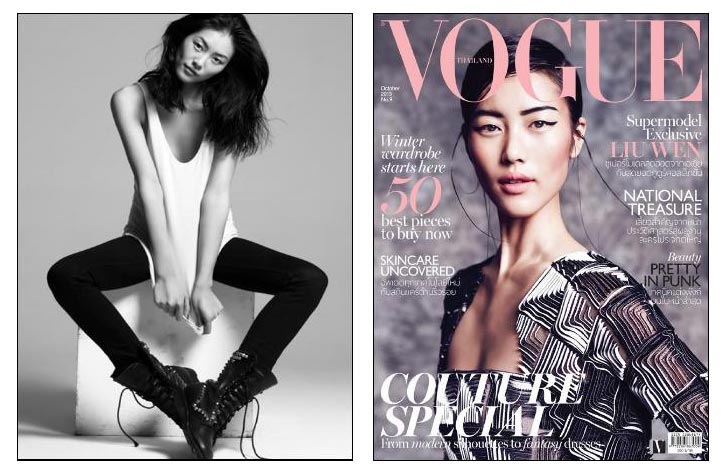 MORE ABOUT ASIAN SUPERMODELS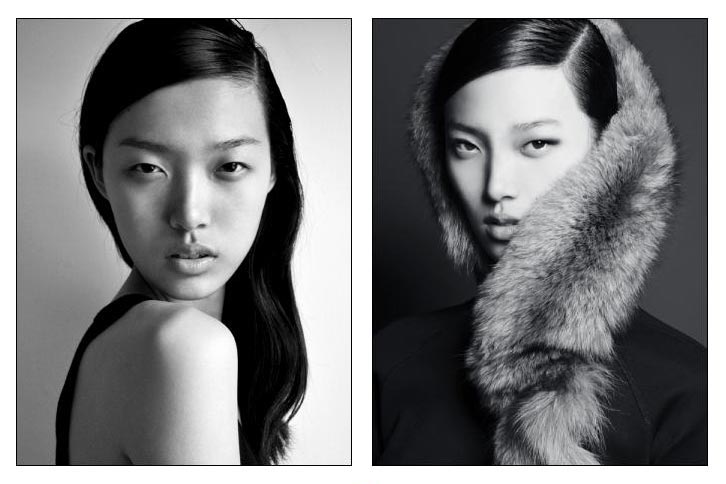 8
TIAN YI
900 Google searches per month
9
WANG XIAO
500 Google searches per month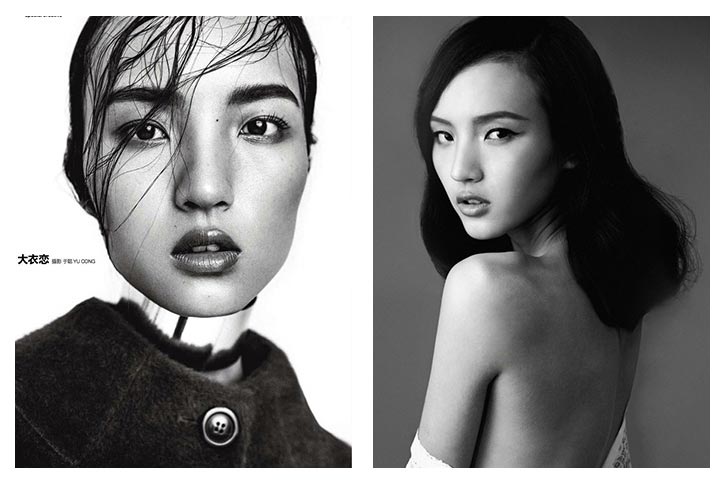 10
LUPING WANG
480 Google searches per month